Other Services
Other services that I provide.
Memorial Services
Sometimes circumstances can mean that a funeral ceremony has not been able to take place or only a limited amount of people have been able to attend.
A Memorial Ceremony is a wonderful way of fully remembering and celebration somebody's life in the company of everybody that knew them.
Memorials can be held in any venue and at any time of day. Evenings are often a good time for such events and depending on the venue chosen, there are usually no time restrictions.
I can also provide annual memorial services for various organisations like Council's, Crematoria's, Army, Hospitals and Hospices or Public Remembrance Services.
---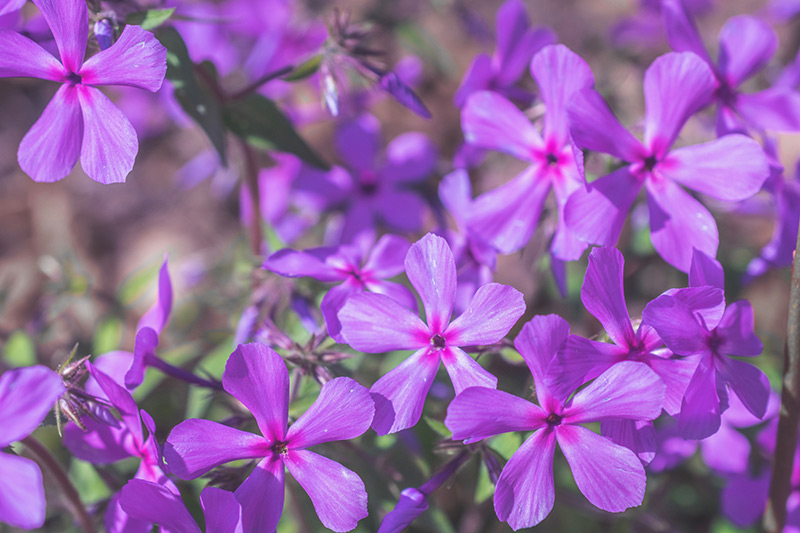 Scattering of Ashes
The scattering or Interment of a loved ones ashes is a fundamental part of the journey of being laid to rest.
If there is a special location for the ashes to be scattered, a ceremony can be held to honour this final resting place.
---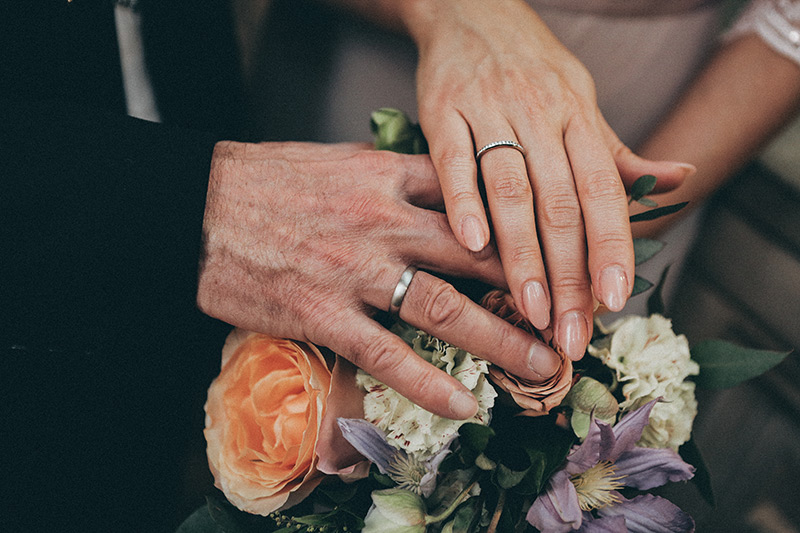 Renewal of Wedding Vows
Celebrate your love all over again.
You may want to celebrate a special anniversary by reaffirming those vows you took all those years ago and celebrate with friends, family and loved ones
For me, this kind of ceremony is just as important as the initial wedding which means I put the same amount of time and effort into creating a unique ceremony and making it a day just as special as the first one.
---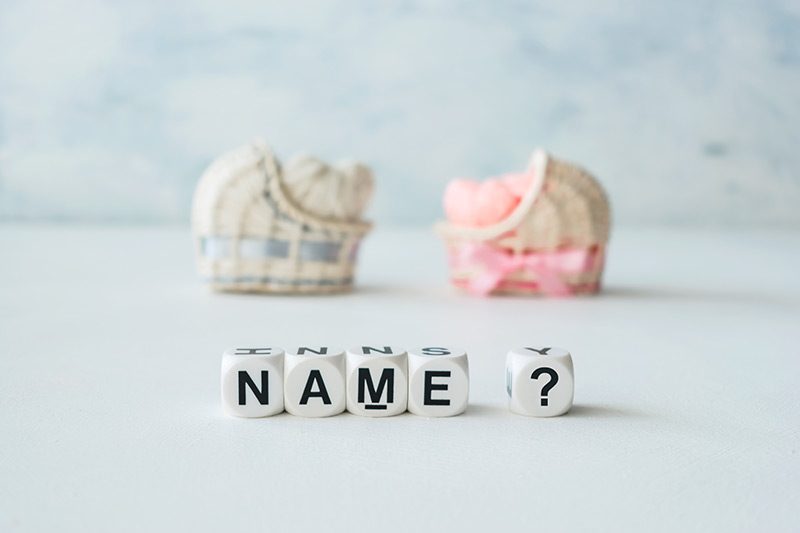 Naming Ceremonies
A naming ceremony is a wonderful way to welcome and celebrate the naming of a baby and is an alternative to a traditional christening ceremony which is held in a church.
Naming ceremonies can be held in a venue of your choice and can encompass your spiritual beliefs.  Non-religious naming ceremonies can also be a choice for those who are of no specific faith but want to celebrate the occasion with a special ceremony.
Parents', Siblings, Life Guardians, Grandparents, Friends and Family can all be part of your naming ceremony which can include poems, readings, music, and promises.  All of these ingredients help to form a solid foundation for the child and throughout their journey.
---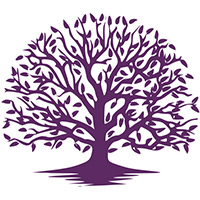 Special Requests
If there is something specific that you require that is not listed on my website please do not hesitate to contact me