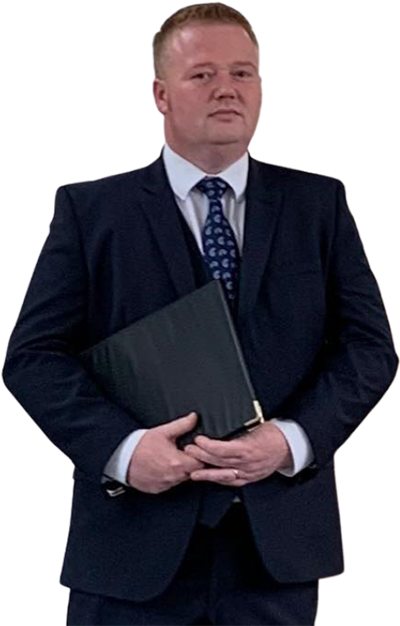 Civil Celebrant providing services in Renfrewshire, Inverclyde, Glasgow and the West
A civil funeral is one that is 'driven by the wishes, beliefs and values of the deceased and their family, not by the beliefs and ideology of the person conducting the funeral'. 
That means you and your loved one can have anything in the ceremony that makes it completely unique and personal. As a celebrant I may advise and suggest but this is only a guide, I do not have expectations about the way the ceremony will be, that is totally your choice.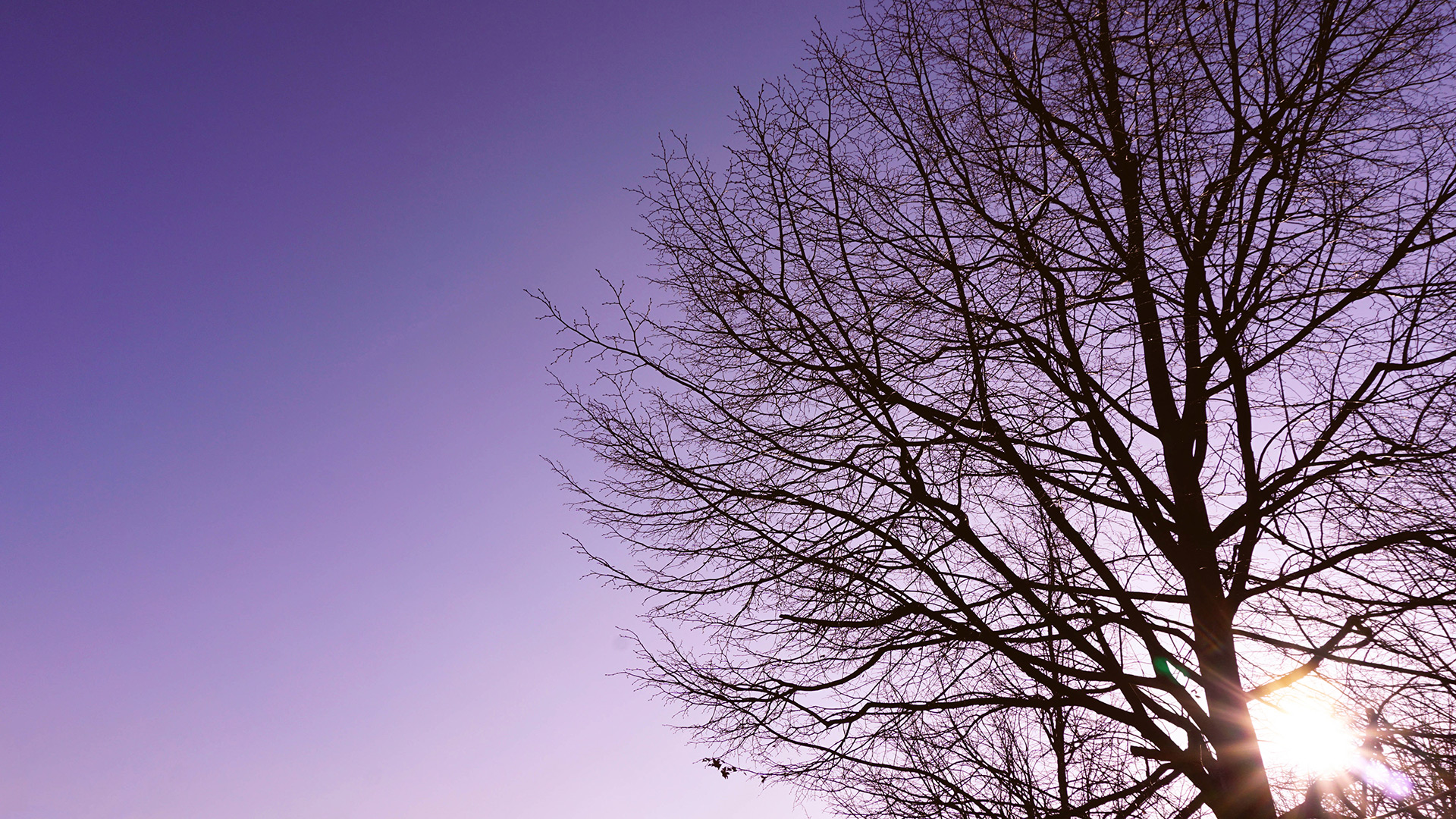 A ceremony that feels right
The ceremony is created using whatever feels right for you and may include:
tributes;
music / funeral singer
readings / poems;
symbolic acts of remembrance / lighting of candles, doves or lantern release.
It is your choice whether to have prayers and hymns or none.
Often, when I say I am a Funeral Celebrant, people respond with, 'Oh you mean a Humanist?   However, this is not entirely correct because, as a Funeral Celebrant, I can offer that complete flexibility – I am happy to provide a religious free ceremony or in line with you or your loved ones beliefs add some religious or spiritual content as required.
The best way I can think of to summarise what I do is to say that, it doesn't matter what my beliefs are, the ceremony that I will conduct is all about that special person and the life that has been lived.
You can have a civil funeral ceremony for either a cremation or a burial.
To make it completely personal, you can choose from any suitable location, not just a chapel or cemetery.  I have conducted services in various locations from bowling clubs to peoples own gardens.
When you choose to entrust me with a service you ensure that this final life event focuses entirely on your loved one with a style and tone appropriate to them.
We first met Douglas when we were arranging my uncles funeral he helped us so much and delivered such a fitting tribute to my uncle I thought this man was excellent at what he does.

Sadly very soon after my uncle we were organising my father's funeral and I knew Douglas was the only person I could trust to give my dad the tribute he deserved. My dad was only 59 however he was a legend and Douglas delivered a service that was truly fitting to the legend my dad was. I consider Douglas to be a bit of a legend too.

I hope not to have to use Douglas's services again anytime soon but would highly recommend to anyone who sadly finds themselves needing to have a funeral service to allow him to help you.

Thank you once again for everything you have done.

Leigh Gemmell

We just wanted to take a minute to again thank you for everything you have done for us. You gave an amazing tribute to our dad it sounded as if he was telling his life story himself.

Every person there commented on how absolutely fitting the tribute was.

You are a very talented man.

You will never know how much we appreciate what you did.

Thank you so much Dougie You did a fantastic job delivering the service at my brother's funeral.

It was very genuine and a great comfort to all the family .Would definitely recommend you to anyone looking for a celebrant.

Once again thank you so much it was a great comfort to us.

Joyce Bowie

Dougie recently delivered the tribute at my Father's funeral.  He did an immense job and in some ways made a difficult day easier for family & close friends as he delivered such a great tribute.

The engagement from Dougie from the start was great as well.

I would highly recommend Dougie and wouldn't hesitate to trust him again (no offence Dougie but hopefully not anytime soon!)

Elaine Wood

I just wanted to thank you for today.

It was a beautiful service and I think my mum would have found it fitting.

I've spoken to those who attended the service and friends and family who watched on the webcast, all were very complementary.

I thank you and i'm so very grateful for all you have done.

Louise

Thank you so much for the service you performed today. We could not have asked for more.

Your words were perfect and all the family appreciated how personal it was.

You helped us with saying our final goodbyes and we cannot thank you enough.

Charlene Lai

Douglas spoke for my mums funeral on the 13th April The service was perfect Dougie spoke as if he knew my wee mum talking about her life when she was young.

The words and songs were lovely, thanks again Dougie what a lovely service you gave will always remember the day.

Donna McMillan

Dougie conducted my Mum's funeral service last week. I found him to be a very genuine, pleasant, witty and compassionate man and he did all he could to ensure my Mum got the send off she so deserved.

A very patient and friendly guy.

I highly recommend Dougie.

Karine McGowan

Thank you for a fantastic service for Ally.

Absolutely wonderful fitting tribute to him.

Thank you ever so much.

Les

I just wanted to send a short email to say thank for helping us lay Craig to rest yesterday.

It was such a sad, difficult day for us all, but the service was warm and touching.

Thank you again, and keep safe.

Kim McLachlan

I would just like to express our thanks from the Graham family for the lovely service that you conducted today at Woodside Crematorium for Andy.

At these very difficult times you helped us pay tribute to Andy as best we could and included everything that we requested.

Here is a virtual handshake from us all.

Pauline Berry

Thanks again Dougie for the service you gave today, on behalf of myself and my family.

Thank you for everything you have done over the last week.

Francis McKenna

I'd just like to pass on a heartfelt thank you from all the family for the service you delivered on Friday.  You managed to reflect at a really difficult time how much my mum meant to us all. 

I really appreciated the time you took before Friday to make sure that you had all the information you needed.  On the day, you were so calm and organised and the little touches of humor when you spoke helped everyone as well. 

My dad in particular was very comforted by the whole service - he's said that he felt her life was done justice by the send off.  I think that's all that anyone can ask.

Sheena

Dougie delivered an outstanding service for my dads funeral last week, and uncles the month before..

We had so many texts and Facebook messages saying what a great job Dougie did, complete natural at what he does.

We gave him the jokes and stories that my dad did and he delivered them in a way as if he knew my dad his full life great send off and had people smiling at the grave side

Highly recommend.

Dougie thanks very much from my family.

Robert Storrie

Just wanted to thank you sooo much for the beautiful service yesterday...it meant so much and Mum would have said " he's fabulous" so i'm saying it for her.

You were amazing support and Mum would have wanted to adopt you for that!

Thanks for sharing in the dance out!! Soo Mum who always said...'why not' i just felt we need to dance for her.

Thank you again Dougie

Vikki